WHY PARKER?
PARTNER WITH US!

"Everyone loves it!!!!"
-Merck Group
"Spectacular holiday design and installation"
-Sony
"His efforts made my job easy"
-Millennium Hotel
"Absolutely beautiful!"
-Princeton University
"Exceptional workmanship"
-L F Driscoll
"Excellent service"
-Comcast
"Holiday Decor Looks Fantastic!, The decorations at all three entities look the Best Ever - Great Job!"
-Bellevue, Hyatt, and Sporting Club

The Parker organization has earned a reputation for hard work and top-quality performance in large to small installations. Today, Parker stands as one of the largest privately-owned interior landscape company in the nation and has been in business 75 years. Parker has multiple facilities located centrally in New Jersey, as well as satellite offices in NY, Philly, AC, and CT, we're equipped to install world wide from California to London to Dubai to China.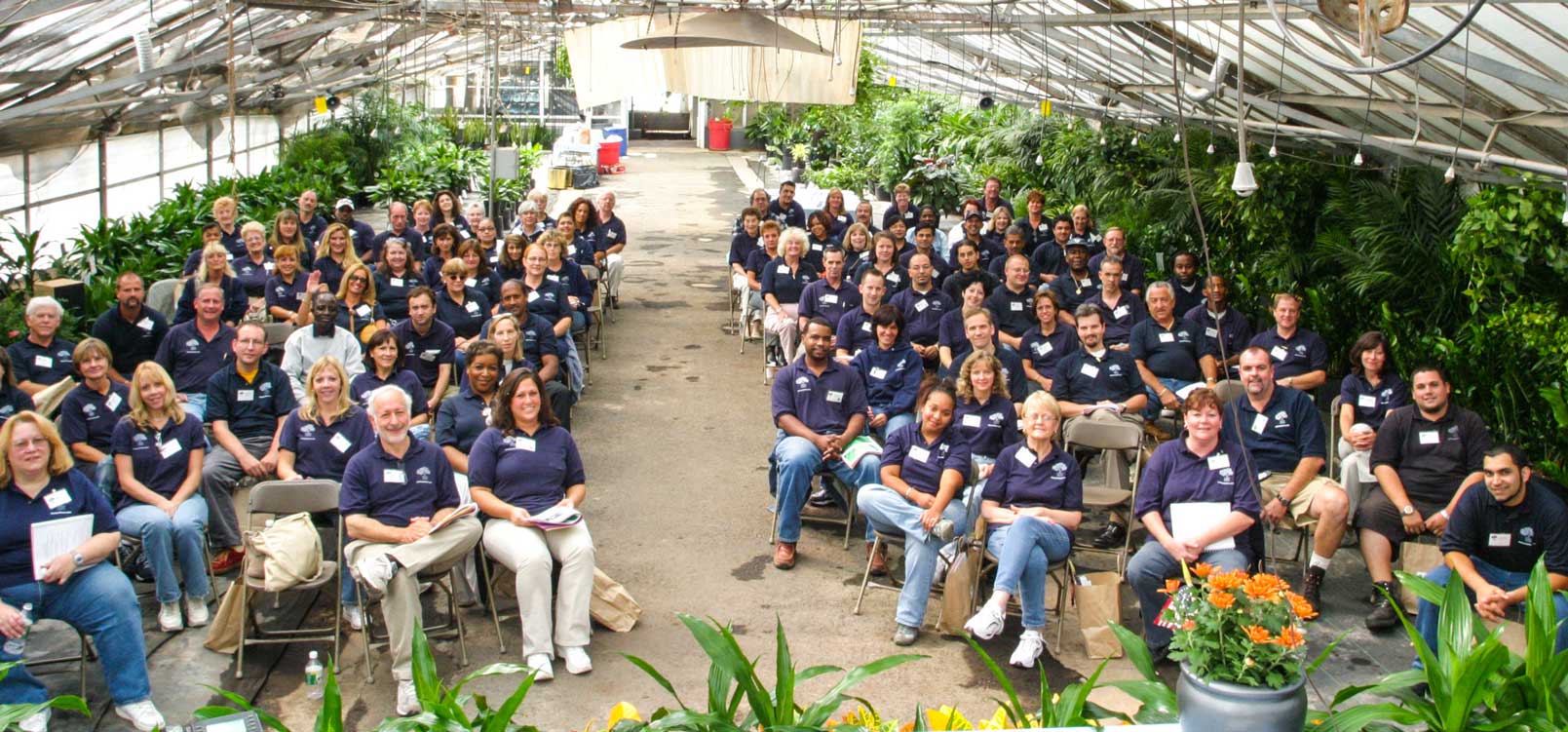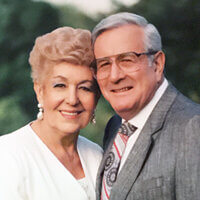 Len & Bea Parker
Founders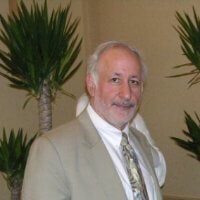 Richard Parker
CEO (Retired)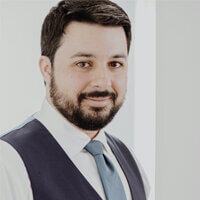 © 2022 Parker Interior Plantscape Inc.
Parker provides interior plants and service, exterior plants and service, green wall, moss wall, and holiday decoration design, installation, and storage in
New Jersey, New York, Pennsylvania, Connecticut, and Delaware.